Water Damage Northern Vancouver
911 Restoration Vancouver is familiar with the majestic downpour of rain that graces our presents.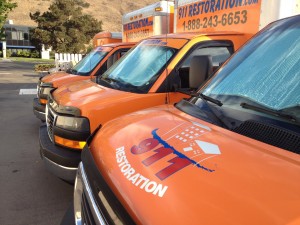 However, there are often times it tops off rivers, over-flows creeks, and causes damage to your home. We are here to fix the disaster. You need a fresh start in the face of water damage.
Our Northern Vancouver team is here to brave the storm with you 24/7/365. Whether it is 3:00 A.M. or 12:00 P.M, we can be there in 45 minutes in any emergency. Give us a call at 778-665-0490 no matter the time of day, we will always answer the phone.
Your home is a castle, and we are your cavalry. Through the darkest storm or the thickest snow, our same day service is the type of help your homestead needs. Water damage requires the 35 years of experience that our team has.
Our water damage Vancouver team is here to lead you into a new tomorrow.
Call 911 Restoration at 778-665-0490.
We Are Ready for All Water Accident Action
Rain brings in more than just water, and water removal is more than just pumping water out of your home. A soup of street litter, oils, petrol, and dirt in your living room are hazards.
Thankfully for the customer, we have hazmat suits, humidity detectors, infrared cameras, dryers, and blowers. Anything the biggest of disasters need, our water damage Northern Vancouver restoration team has.
Rain is only half the battle.
Heavy snow packed on a roof can overwhelm and weaken water drainage systems like gutters. Water run off can seep into your ceiling and weaken the strength of your roof.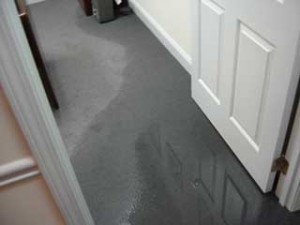 This can send a flood crashing through your home.
Even the smallest amounts of water trapped under a small space will be humid, thus promoting a hidden danger: mould growth. We offer mould inspections, so you get a fair assessment.
Our water damage Northern Vancouver team tests for mould, and they are equipped with industry standard removal equipment that promises peace of mind for years to come.
Checking the slits and gaps of your home is a small step 911 Restoration takes to greatly combat lasting water damage effects.
Call our water damage Northern Vancouver team for all your restoration needs. Our phone number is 778-665-0490.
The Experts in Disaster Alleviation
Flooding is a sore spot and we are the soothing ointment. Disaster alleviation is more than just home repair.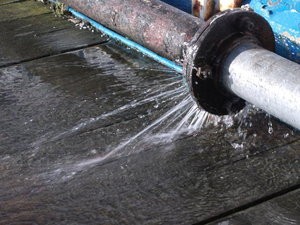 Our team is licensed, bonded, and insured to make sure that we vaporize all that water. Being IICRC certified means being ready for any water damage that comes your way.
We know wood flooring allows water to slip through, so foundations and subfloors require checking.
Water can wash away the grout, therefore tile inspection ensures that your floor stays in place.
A wet carpet is heavy and can trap odors. Our carpet drying and odor removal services ensures your carpet is as fresh as the day you got it.
911 Restoration is an all in one package cutting down worries with our many years of experience. This keeps the cost of the restoration efforts low. With a fresh start attitude we do everything we can, so your concerns end when we arrive.
Following a little rain or a major flood, call us at 778-665-0490 for all your water damage Northern Vancouver needs.